Of Melbourne, Florida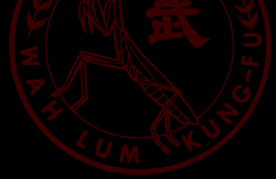 Congratulations to the Wah cheap nfl jerseys Lum Kung Fu of Melbourne Lion competition Wtt team! They competed in the Bamboo Dojo Karate Tournament wholesale mlb jerseys in Vero Beach Florida.
Results:
Peter, silver in empty
Anthony, gold блоге in empty
Alex, gole in empty, gold Blott in weapon
Vincent, gold in cheap jerseys empty, silver in wholesale nfl jerseys weapon
Nicholas, bronze in empty, wholesale jerseys bronze in weapon
Brandon, silver in empty, gold Results in weapon
Ryan, gold in 2 empty, gold in weapon

Thanks to all who came in support of Ni's the team!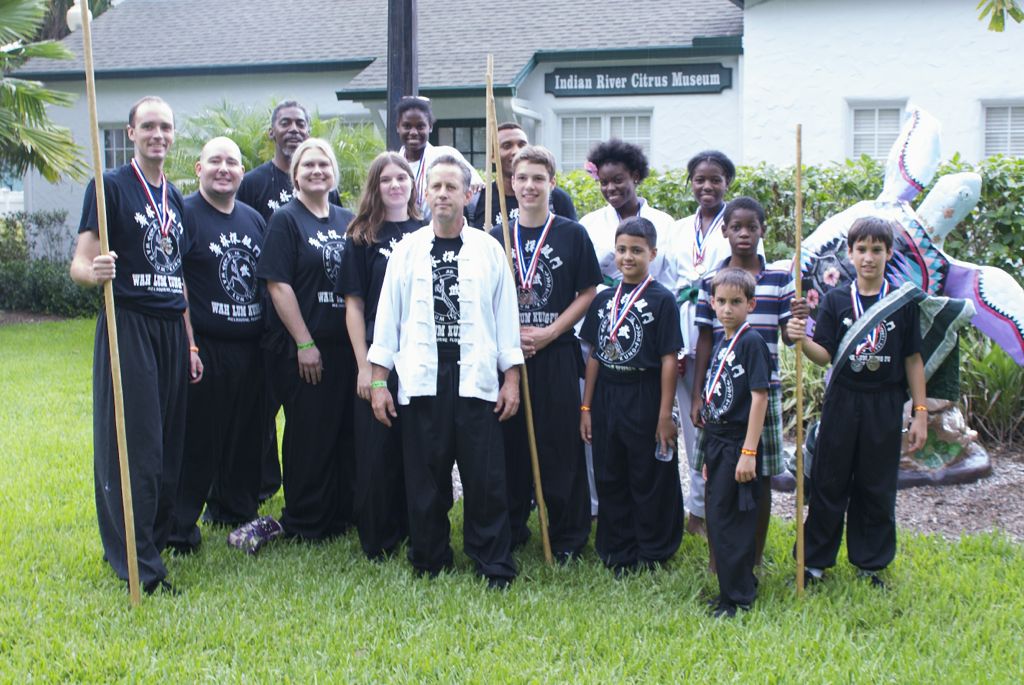 Ni's Acupuncture Grand Opening
2014 School Photos